Hackercool Magazine
What is Real World Ethical Hacking?
Well, if you have tried to learn ethical hacking, it would definitely be in an environment that looked exactly like this.
But in Real World, the networks are like this.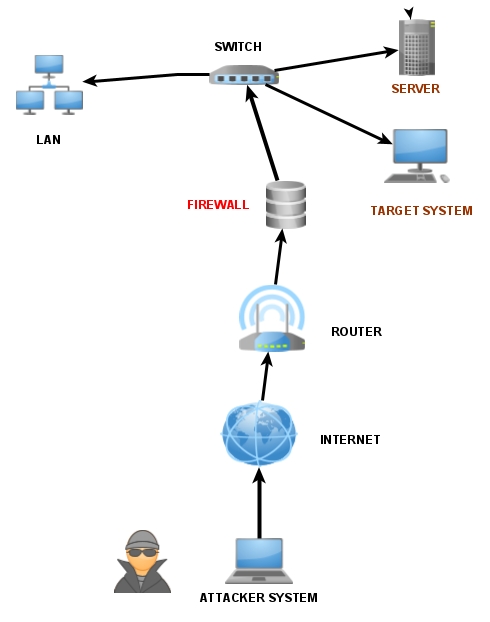 Learning and practicing Ethical Hacking in networks like above is what we call Real World Ethical Hacking.
Why Hackercool Magazine?
Hackercool Magazine is a Unique Cyber Security Magazine that teaches Real world Ethical Hacking and Penetration Testing to its readers. The main mission of our Magazine is to teach advanced ethical hacking to beginners. Although our Magazine is made for beginners , most of our subscribers are professionals working in cyber security and OSCP enthusiasts.

Why?

Because Hackercool Magazine is not only about teaching advanced ethical hacking for beginners but also helps security professionals sharpen their ever challenging cyber security skills. Our detailed practical tutorials help
professionals to always stay updated and sharp.
Did you just say practical tutorials Yes, What about Labs?

Before starting any Real World Hacking tutorial, we give our readers a detailed guide on how to set up that Real World hacking lab on your own computer. All you need is your favorite virtualization software. Yes, the labs we use for teaching ethical hacking can be set up on your own system in the comfort of your home or office. For most tutorials, we will be using open source software. Hence labs are very easy to set up. If this is a bit of hassle to you, we also provide hacking lab setup services for a nominal charge. However, we recommend users to set up their own labs
using our detailed tutorials so that they can get a deep understanding of the networks.

The content you teach, is it White hat or Black hat?

Hacker with Ethics, that's what the Founder of the Hackercool Magazine calls himself on Quora. Although our tutorials delve into black hat territory for most of the time, its the ethics that count but not the skills. As long as you don't try the skills we teach on targets without permission, you should be safe too.
Is it a replacement for multiple ethical hacking certifications available in the market?

Both Yes and No. We believe in teaching ethical hacking in more practical terms unlike any other certification out there. And also our teaching approach is not only different but also unique. Whether you are a beginner or a
experienced professional with Certification our Magazine will definitely amplify your skills. Certification helps you in your job acquisition or a promotion. It does not serve as an alternative to the skills you require for the job.

Who exactly is your Magazine for?
Our Magazine is for those people who are passionate about ethical hacking and cyber security professionals who want to hone their skills and also for those who want to get trained in Real World Ethical hacking.

Who exactly is your Magazine not for?

Sorry to disappoint but our Magazine is not for people who want us to teach how to hack their girlfriend/ boyfriend accounts. It is not for those who want us to teach hacking Facebook accounts, gmail accounts, Icloud accounts etc
(although we may include these tutorials for research purpose). We also don't supply any malware for your nefarious purposes (although we include malware creation tutorials for penetration testing purposes).

I am not convinced and don't trust what you say?

No worries. But before you leave, try one of our Issues for FREE. Go to our February 2021 Issue product page and buy it. While checking out, apply the discount code "hackercool9" to get your FREE COPY.

I am still confused?

If you are still confused about your course of action even after reading our FREE Issue, you can read our Latest issue for just 1.99$. You can do this by going to our magazine's subscription page (Link) and choose the 1.99$ / First Month plan and checkout.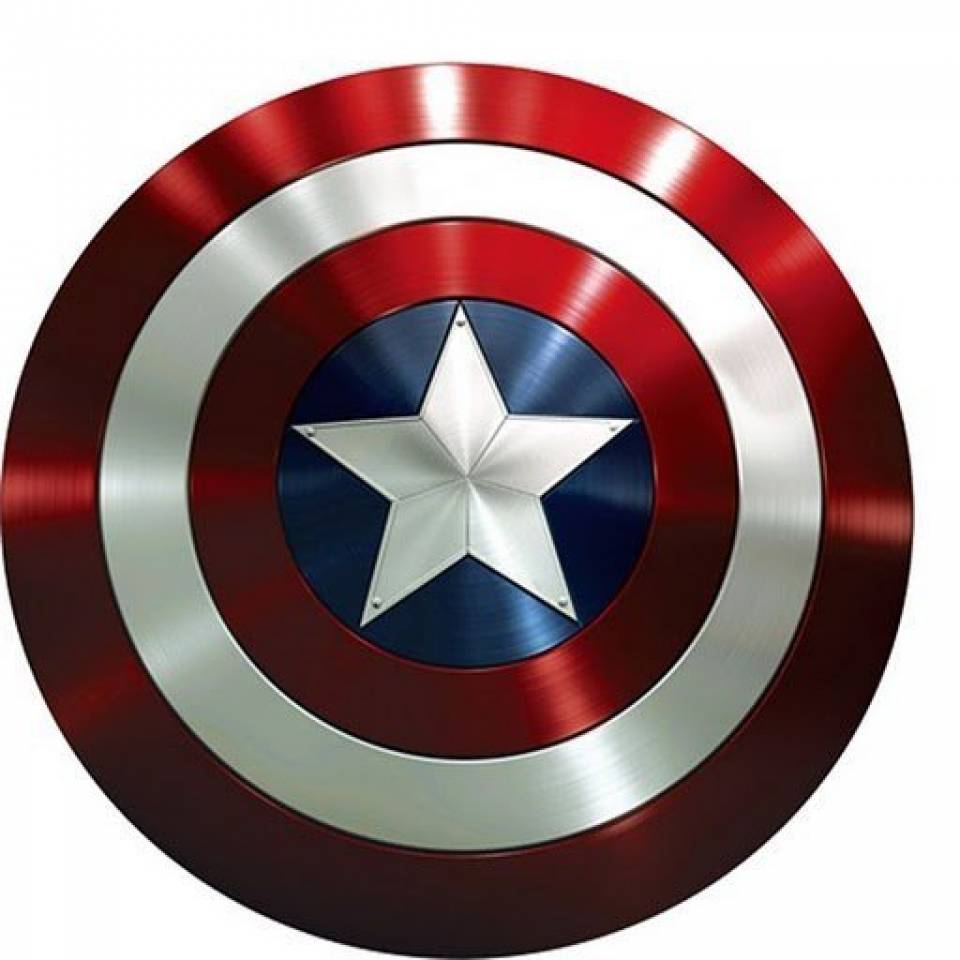 What the hell is Captain America's shield doing here?
Nothing, nothing. I am a big fan of Captain America and I am brandishing it. I can do this all day (or for that matter, anywhere).